I am hardly back from the last trip before I start thinking about next. One of the key experiences and highlights of my China trip was a cruise down the Yangtze. It was so relaxing, I didn't want it to end. On that same trip, a lovely young(ish) married couple who had lived in Europe waxed lyrical about a Mediterranean cruise they were on, which they said was pretty awesome.
Of course, the wheels in my head started turning. Next trip: a Mediterranean cruise! And so the investigation started…
Phil Hoffman Travel ran an information night about a month after I got back from China, and so, with my interest in cruising piqued, I went along. Sweetened of course, by cheese and wine. Holland America was the line, and it looked amazing…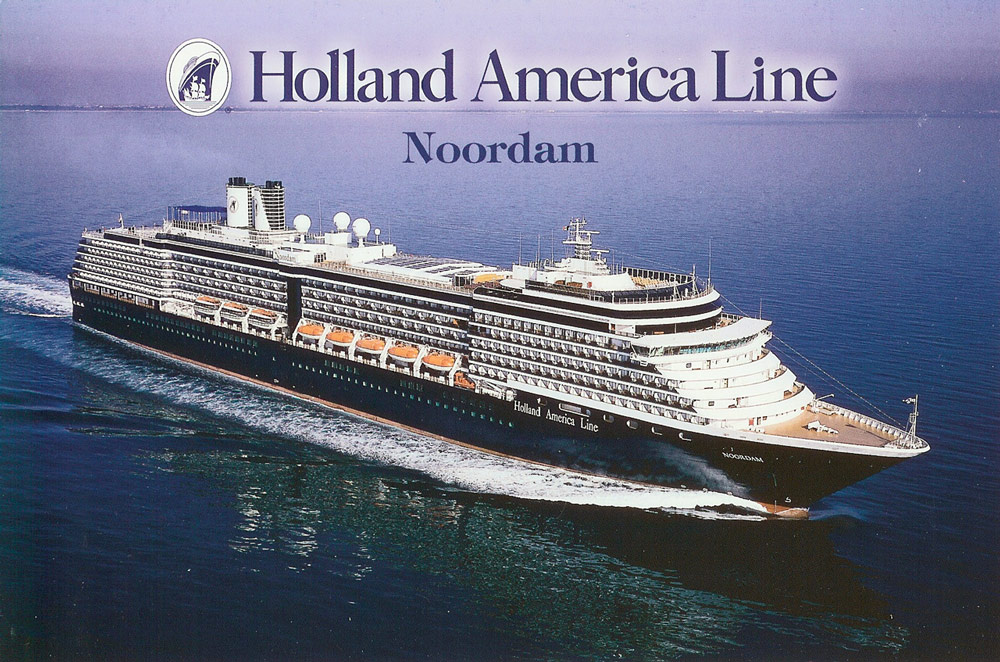 The price checked out, even for a non-room sharer like me. So I signed up for a 20 day cruise of the Mediterranean, starting and finishing in Rome:
Of course, while I'm in the area and seeing as it's such a long way to go, I'll be doing a 14 day side trip of Italy after the cruise. All in all, I'll be away about five weeks.
I'm three months away from flying out and everything is in the process of being finalised, including payment. Flights are sorted (direct from Adelaide via Singapore Airlines); hotel in Rome before cruise including transfers has been booked, as well as hotel at end of cruise prior to Italy tour. Cruise day trips have been thought about and are just about to be organised. I've even booked a transit room for my stopover in Singapore. And I have researched a better travel insurance provider.
Having two trips to Asia under my belt, I feel quite the seasoned traveller. But we shall see! 😉